When people start discussing Metaverse projects, it's a reminder of how trendy the Metaverse has become again. As events in the Metaverse develop, numerous possibilities present themselves.
The term "Metaverse" is used to describe the evolution of the current web into a fully realized 3D virtual environment. In the digital realm, anyone can go anywhere.
The term "Metaverse" is used to describe a virtual environment where individuals from all over the world may interact with one another.
We'll have the option of meeting online and participating completely in this alternate reality.
It is also possible to think of the Metaverse as a location where all the social, economic, political, and other interactions that make up our everyday lives will take place.
Through their avatars, users will interact with the Metaverse and engage in a wide variety of activities, including socializing, learning new things, making money, going on vacation, seeing famous sites, and much more.
Since this wave of the Metaverse has already begun, it's crucial to examine it so that you don't lose out on any promising developments. You will find 7 cutting-edge Metaverse initiatives for the year 2022 below:
ApeCoin
ApeCoin is the newest venture from Yuga Lab, the minds behind hit NFTs like Bored Ape Yacht Club. These virtual currency tokens are made for their game Otherside, and they grant their owners exclusive privileges in the Ape ecosystem.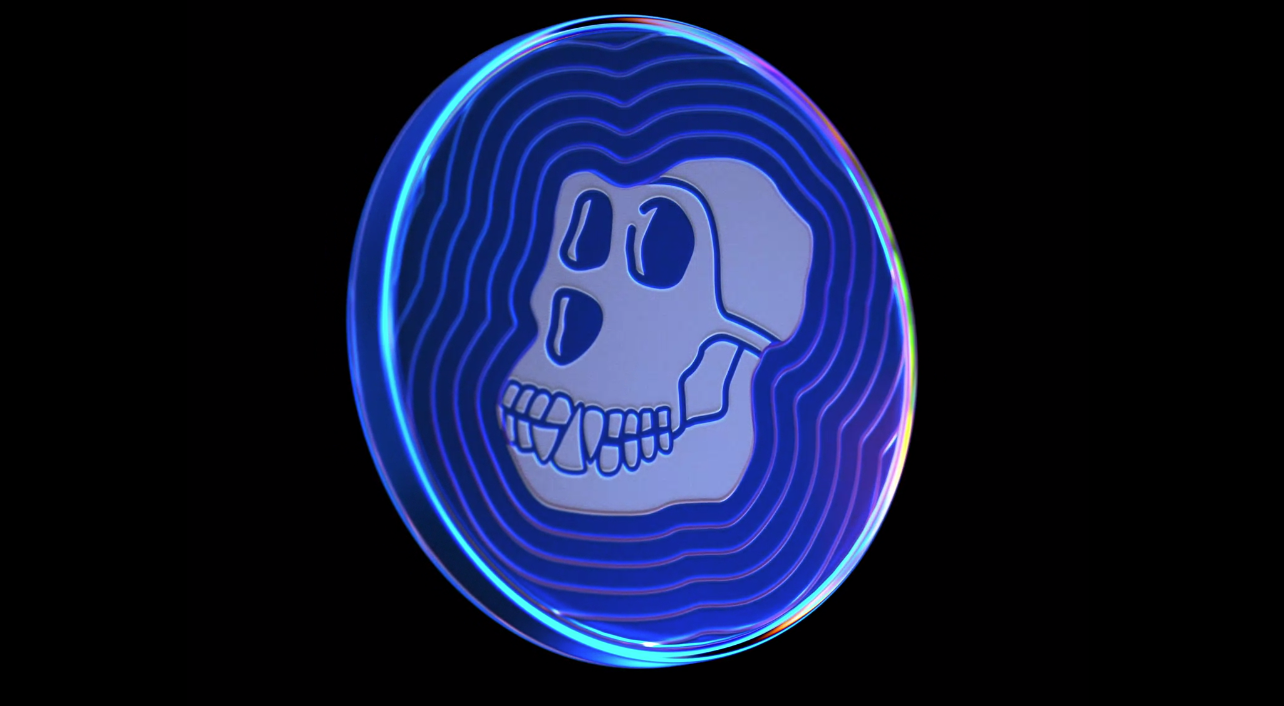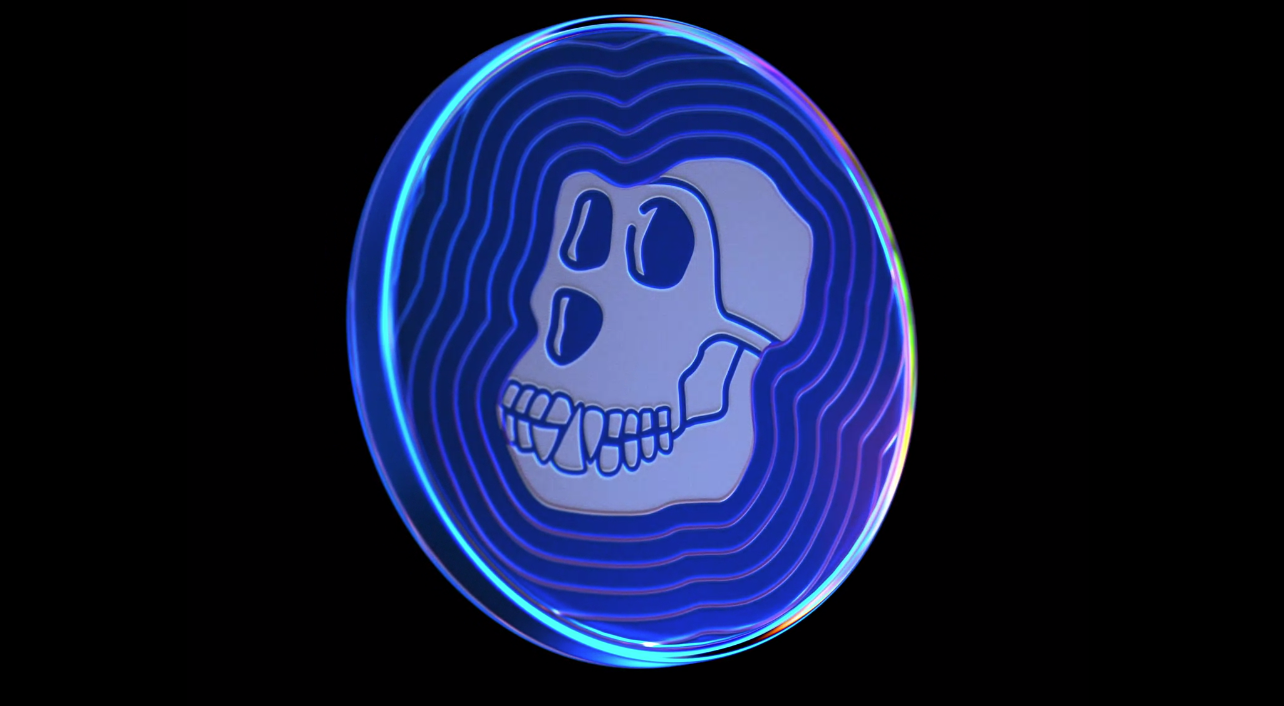 Access to digital land in the Otherside ecosystem's five distinct regions—the Biogenic Swamp, Chemical Goo, Rainbow Atmosphere, Cosmic Dream, and Infinite Expanse—is grouped into five distinct levels. Rare goods and resources are distributed differently among the various regions.
Yuga Labs earned $320 million through a virtual land auction prior to the debut of the Otherside, and the sale itself generated so much traffic that it caused gas prices on the Ethereum network to rise.
As a result, the demand for Ape coins dropped, driving the token's price down. With a current market value of $1.9 billion, ApeCoin is the Metaverse coin with the greatest market cap despite the many difficulties Yuga Labs had following the introduction.
Your capital is at risk
Decentraland
Decentraland is a blockchain-connected Metaverse where multiple uses for digital land may be realized. In order to increase their land's worth; users of this site can construct buildings and publish content to them. After that, they can profit from whatever that rightfully belongs to them in that location.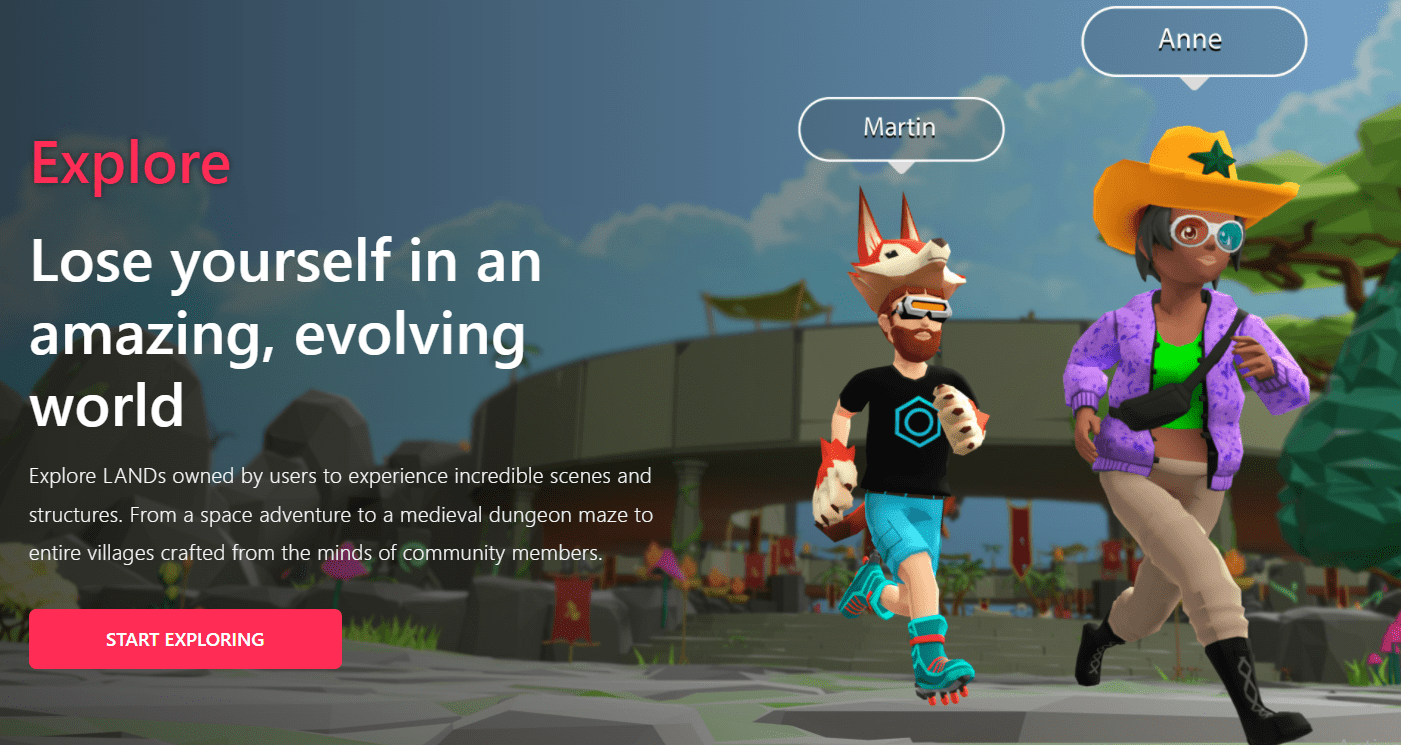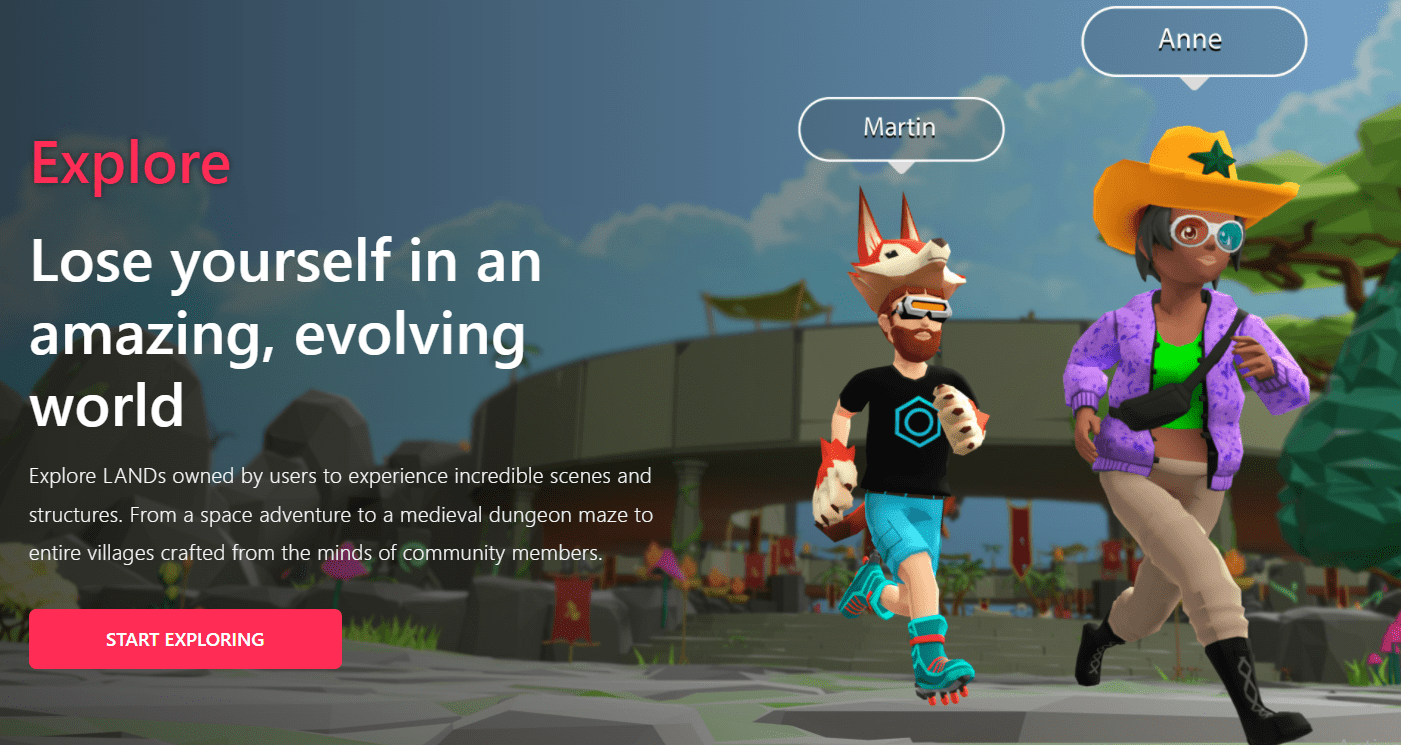 In Decentraland, 90,601 individual plots of land are represented by the ERC-721 NFT LAND. Just as in the actual world, each LAND has its own unique set of virtual latitude and longitude coordinates.
This Metaverse is partitioned into a number of regions, each of which is a separate and distinct dimensional space. Individuals generate districts by selling pieces of land to each other in exchange for MANA tokens. As with other NFTs, LANDs cannot be traded for other assets.
In this Metaverse, autonomy is built into the system's design as a decentralized network (DAO). Users can have a say in how the Metaverse is governed by casting votes on certain issues.
This means that everyone who has a MANA token has a say in how things are done in Decentraland. It might be anything from the return policy to the auctions being held to the kind of stuff available.
Artists looking for a financially viable outlet to share their work should check out Decentraland. The same holds true for businesses that want to broaden their approach to the market.
Decentraland is equally accessible to people want to have fun and people looking to make financial investments. Decentraland's many ways to make money include renting out virtual real estate, displaying advertisements, and selling virtual items in exchange for MANA Tokens.
Highstreet
In Highstreet, customers may make purchases using the virtual currency HIGH. The project's creators raised $5 million in 2021, and by July 2022, their market worth was over $20.79 million.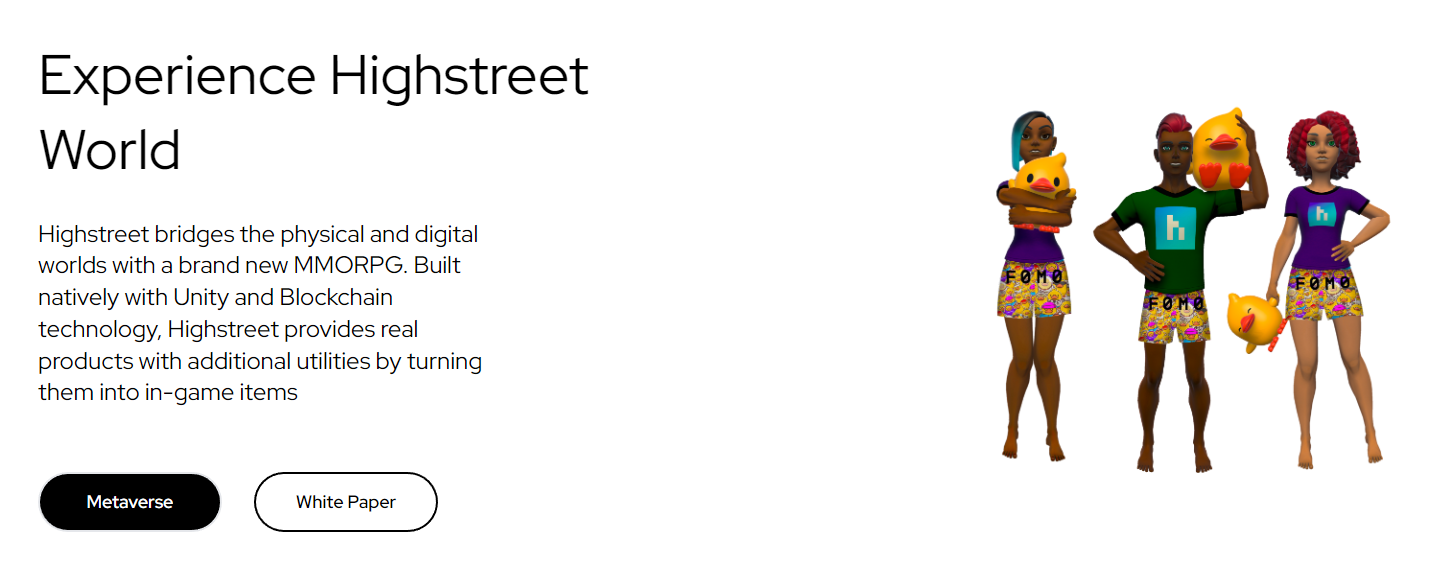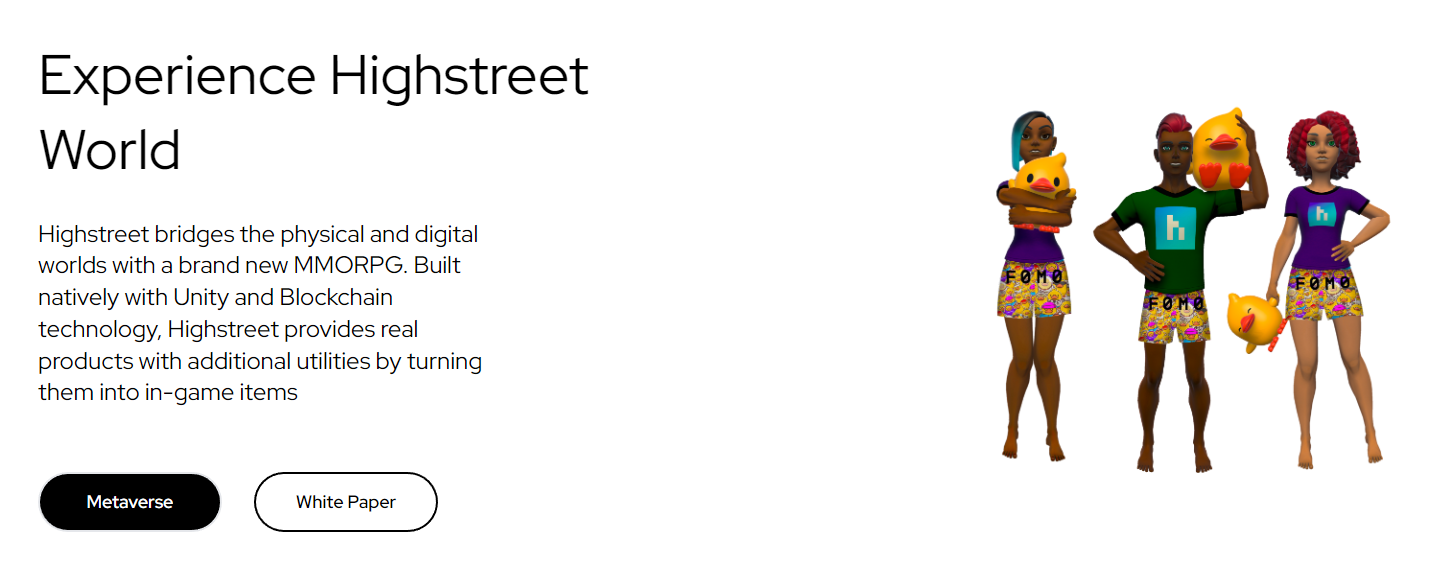 Users can do just about whatever they want to do on Highstreet, including buy NFTs and play games. Additionally, you can now buy their coin HIGH on Coinbase, a major cryptocurrency exchange.
Some Shopify shops have already implemented the platform, leading many investors and industry experts to believe it has the potential to be one of the most successful Metaverse crypto initiatives in the future.
Your capital is at risk
Axie Infinity
Axie Infinity is an exciting new virtual world that has already sold the most expensive virtual land of any Metaverse. Similar to The Sandbox's Play-to-earn paradigm, the Axie Infinity Metaverse allows users to earn virtual currency and NFTs just by playing games. With this concept, the number of transactions taking place in the Metaverse may be greatly increased.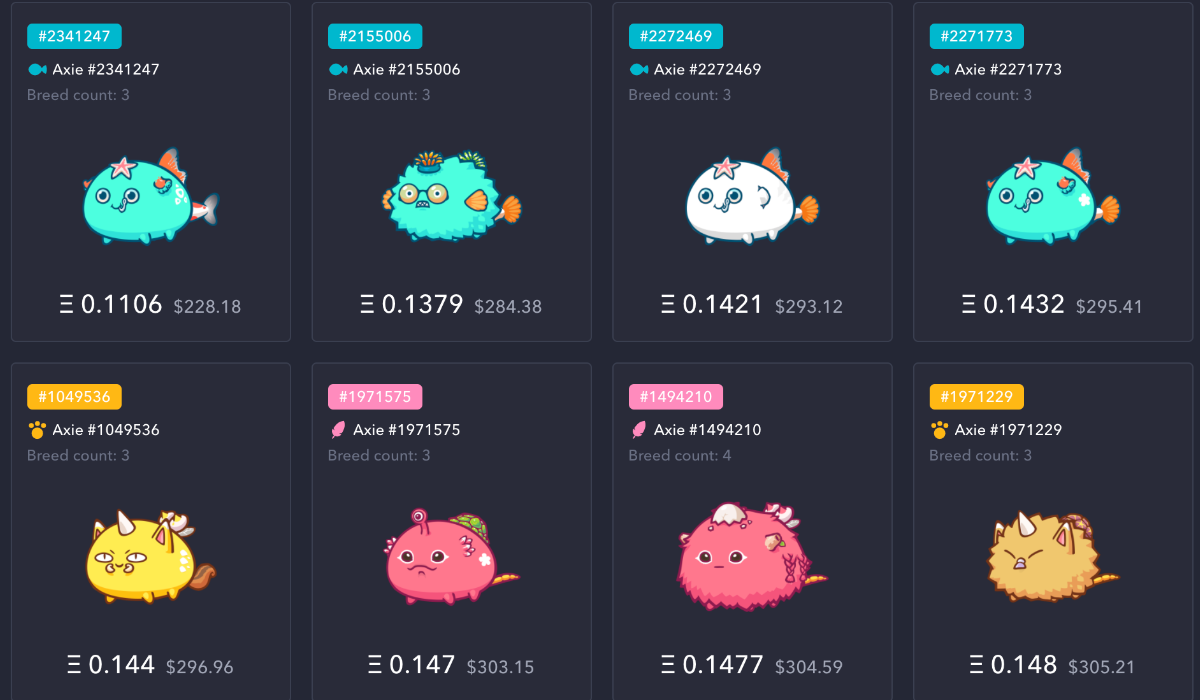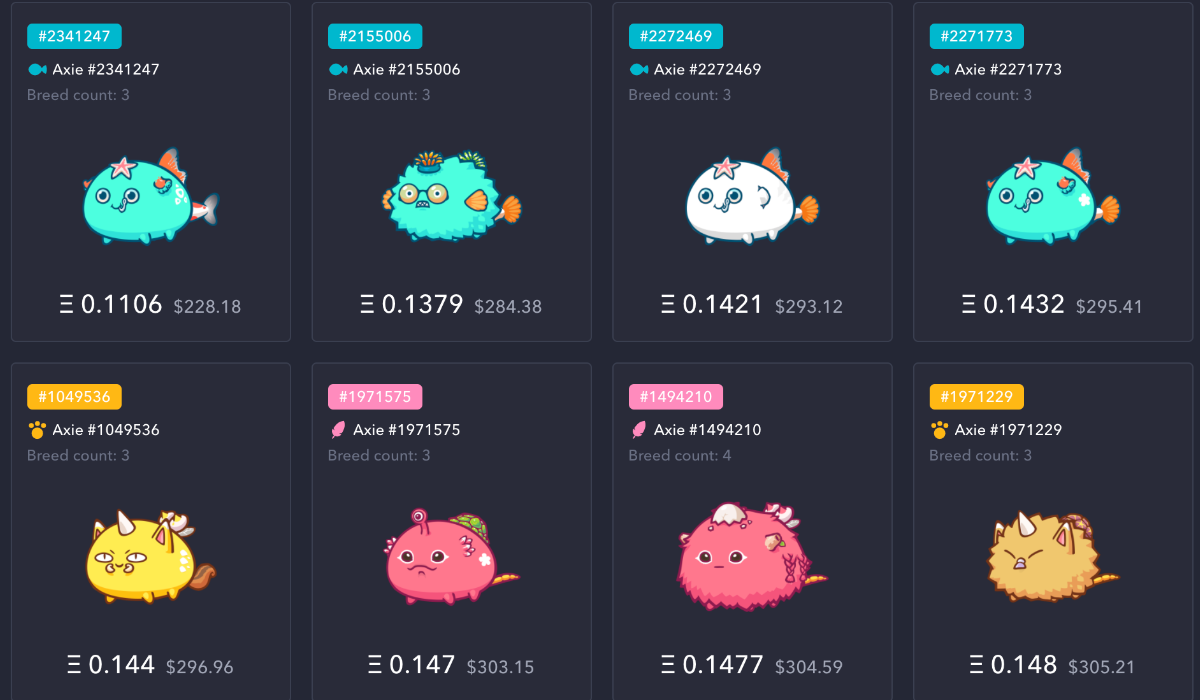 Axie Infinity is a game built on the Ethereum blockchain in which players are tasked with creating a prosperous empire for a virtual Axie. Axes, the game's equivalent of creatures, must be obtained in advance.
You'll be able to use these axes to enter the game and begin purchasing land, constructing a kingdom, engaging in commerce, increasing the worth of a piece of property, etc. Users on the same network can breed and train their own Axies to battle against the Axies of other users.
Axes and parcels of land are distinct since it is how the scarcity concept of NFTs works. Owners of land or Axies can increase their income by improving the value of their holdings.
The native cryptocurrency in the Axie Infinity game make making purchases easy. These are the Smooth Love Potion and the Axie Infinity Shard (AXS) (SLP).
It's not hard to see why "Play-to-earn" games are so widely played. The AXS token has appreciated in value as a result of this pattern. As a game-centric utility token, Axie Infinity Token (AXI) has caught the attention of investors, traders, and even gamers as one of the most promising cryptocurrencies right now.
In addition to huge corporations like Samsung Next and Fabric Ventures, this Metaverse also has a number of smaller partners.
Your capital is at risk
Bloktopia
When it comes to gaining traction as a Metaverse initiative, Bloktopia has ridden the coattails of the recent "identity shift" from Facebook group to Meta. Bloktopia is an ambitious attempt to create a virtual environment that seems more real and is focused on the future.


It is the goal of this system to bridge the gap between the virtual world and the Metaverse.
It will be able to develop and connect with people from all over the world in this virtual world of the future. Moreover, a 21-story simulated building is available. This sum alludes to the approximately 21 million Bitcoin (BTC) that are currently exchanged for other cryptocurrencies.
Famous crypto companies like Binance NFTs and BitBoy have already taken up residence on the ground floor.
The goal of this universe is to provide its users with the most engaging and immersive digital environment imaginable.
This means that anybody may make an avatar, engage in conversations with others, buy and sell digital items, resale virtual real estate, and profit from ad placements.
Jogging, singing, recreating playable circumstances, setting up various obstacles, playing, winning, etc. will serve as more grounded examples.
Users of Bloktopia will soon be able to use this high-rise for social and entertainment purposes. The greatest WrestleMania moments are used as examples here (World Wrestling Entertainment).
If we're going to talk about Metaverse initiatives, this one seems fantastic. Since its inception, the value of its token has increased by at least 750 times.
Besides the game itself, there are a number of intriguing extras, such as a multi-crypto Wallet for storing a wide variety of digital assets.
The REBLOK, for instance, is a piece of Metaverse real estate that will only rise in value over time. The ADBLOK, on the other hand, is an ad platform with the potential to generate income.
This means there will be a great deal of business potential in the Bloktopia Metaverse.
Your capital is at risk
Battle Infinity
Despite its platform origins, Battle Infinity is widely regarded as one of the best play-to-win multi-battle games of all time. It's a very successful cryptocurrency that combines the worlds of gaming, DeFi, and NFTs.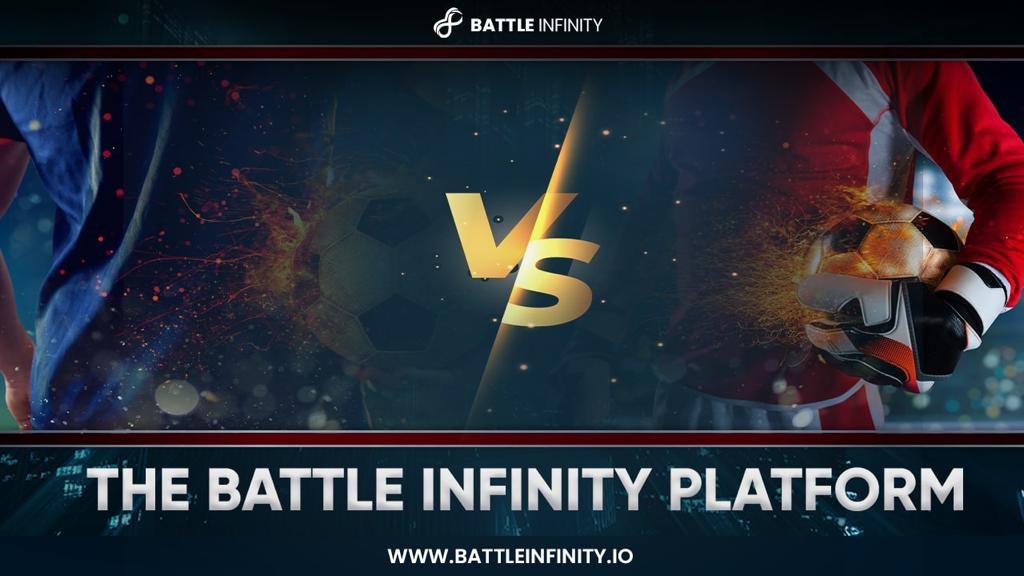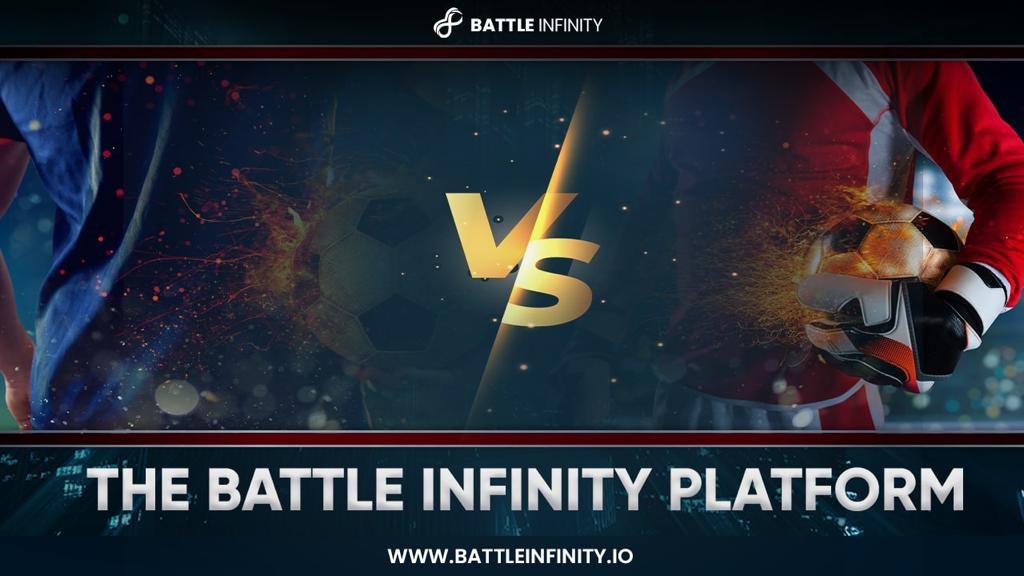 It was conceived as a one-of-a-kind environment where gamers, makers, and artists could all pursue their individual interests. There is a connection between the games and the Metaverse universe of the IBAT Battle Arena.
However, even if you're not a huge fan of video games, you may still participate in this model. You may play solo or with others, explore virtual environments, have conversations, and even observe other players' gameplay.
Since you may design your own character and in-game items, you can turn into a virtual artist and earn NFTs by selling your creations to other players. In short, this is a fantastic opportunity for anybody looking to store their money somewhere safe.
The IBAT Premier League is the place to go if you're looking for a more classic combat gaming experience. You may play against other gamers all around the world in Battle Infinity's built-in marketplace.
To put it simply, this is a public and decentralized network. Everything you create in the game may be exchanged for NFTs on a specialized market.
In addition to customizing your in-game persona, you may also utilize the works of other players. The portal also offers an advertising option.
Join the Battle Infinity Telegram group and pay 20% of the total $IBAT supply to get access to the game. To profit from future presales, you'll need to know when they'll be happening.
Your capital is at risk
Tamadoge
The popular game where players fed and cared after a virtual pet is called Tamadoge. You may confidently invest real money into your digital game now that this improved version is available. It's a brand-new money.
The deflationary cryptocurrency was released in July of 2022. Users compete for higher rankings on the scoreboard by earning more Dogepoints.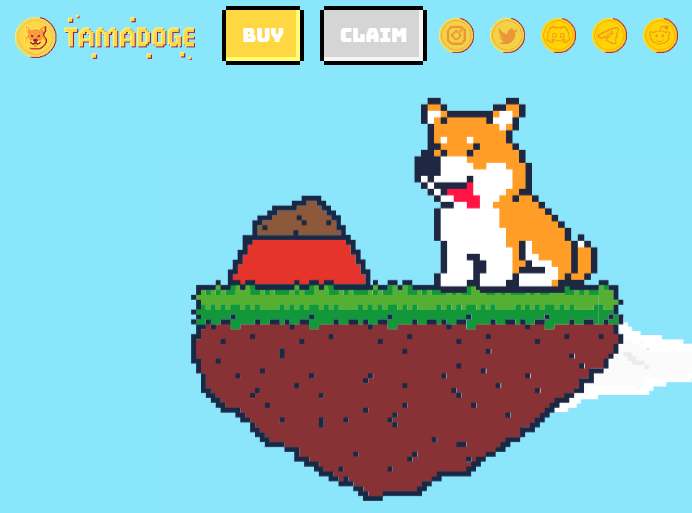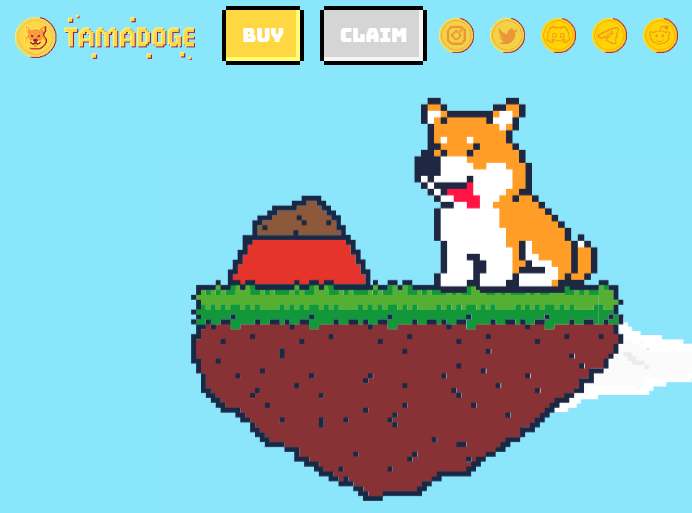 By month's end, they've won a portion of the monthly Dogepool. As you train and observe your Tamadoge, he will grow in power. It is also your responsibility to ensure that they are well cared for and not left alone for too long.
One billion of these tokens have already been distributed, with the remaining 400 million being held in reserve for future usage in exchange listings.
Another $600,000,000 will be generated during the next decade. These factors should ensure the token's durability and the success of the Tamadoge project.
This new decentralized financial payment network has the potential to radically alter the structure and operation of the blockchain's existing payment infrastructure. Stablecoins, which are backed by national currencies, are used in this scheme.
Your capital is at risk
Read More
Tamadoge – Play to Earn Meme Coin
/.col-md-4
/.row
******* Desktop Provider Logo **********
Earn TAMA in Battles With Doge Pets
Capped Supply of 2 Bn, Token Burn
NFT-Based Metaverse Game
Presale Live Now – tamadoge.io
/.inContentProviderSingle–lis
******* Desktop Provider Logo **********
/.row
/.row
/.container
/.inContentProviderSingle–wrapper
/.inContentProvider–single